Hardwood Flooring
a timeless choice that adds natural beauty and value to a home.
easy to clean and maintain, and can be refinished to prolong the life of the floor.
our installers use top quality underlays, fasteners, and adhesives, and have the product-specific knowledge and tools to ensure a superior installation.
Vinyl Flooring
an affordable option that offers style, durability, and long-lasting performance.
offered in a variety of colours and patterns.
low maintenance and water resistant.
warmer and softer alternative to tile for the wet areas of your home.
available in sheet or tile/plank styles.
extremely resistant to dents, scratches, and stains.
Tile Flooring
Long lasting with higher life cycle.
available in a wide range of styles, from ceramics to natural stones.
water resistant—great for kitchens, bathrooms, and entryways.
very durable and low maintenance.
Dirt, stains, and liquids all rest on the surface, allowing you to easily wipe or mop them away.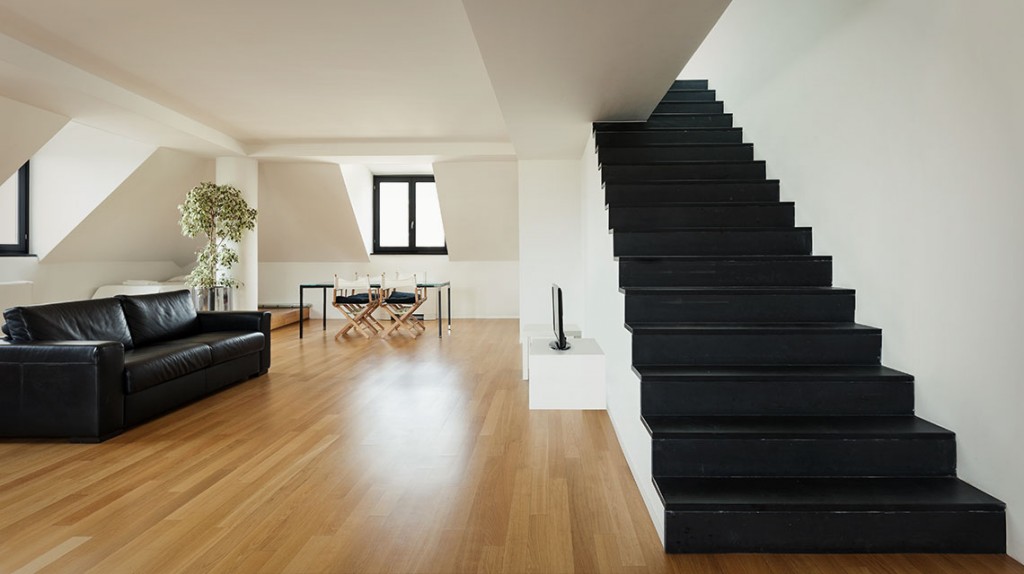 Laminate Flooring
Easy to install. It's fiber core board with a realistic wood-look photo on top.
comes in a variety of colors and styles that replicate the look and feel of wood or tile and even handscraped for that rustic look,  often at a more cost-efficient price point.
durable, scratch-resistant and low maintenance.
suitable for installation above or below grade.
we offer the choice of high quality underlays that cushion, insulate, and absorb sound.
Carpet Flooring
give you a soft comfortable, cozy, and welcomed feel.
a staple floor-covering choice, especially in bedrooms and below grade where extra warmth is desired.
cost-effective and offered in a range of styles to suit any décor.
It traps dust, reducing the amount of dust suspended in the air by up to 50 %.